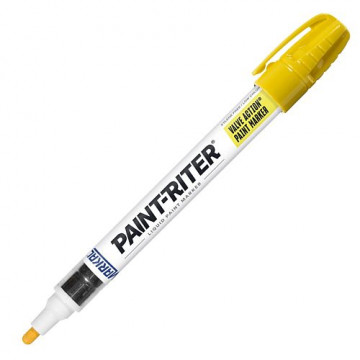 Industrial Paint Pens are the perfect way of permanently marking a wide range of surfaces including Metal, Rubber, Plastic, Timber etc.
Available in a massive range of colours and sizes, these Pens are perfect for drawing, colour-coding and writing identification codes on all Industrial components.
These Pens are clean and easy to use, you can write and draw with them just like any other Marker.
Got a question? Feel free to contact our friendly sales team Tel: 01763-245445
[email protected]